Make Waves.
Break Boundaries.
LiKHA-iT creates integrated management platforms that empower small businesses to take center stage.

We use only the latest technologies and languages to develop our applications. We put an emphasis on clean, stable code, with an additional premium on usability and simplicity.

Ruby
Ruby is a dynamic, open source programming language with a focus on simplicity and productivity.

Ruby on Rails
Rails is a full-stack framework with all the tools needed to build amazing web apps on both front & back end.

React / ReactJS
React is a JavaScript library for building user interfaces, single-page applications and reusable UI components.

TypeScript
TypeScript is a strongly typed programming language that builds on JavaScript.

MySQL
MySQL Cluster enables users to meet modern database challenges with uncompromising scalability.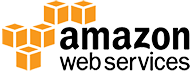 AWS
AWS is a comprehensive, evolving cloud computing platform provided by Amazon.

DataDog
See inside any stack, any app, at any scale, anywhere.

Bugsnag
BugSnag is an error monitoring and reporting software with best-in-class functionality for mobile apps.

CircleCi
CircleCI makes it easy to connect all of your favorite tools to build the way you want.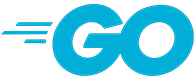 GoLang
Go is an open source programming language that makes it easy to build simple, reliable, and efficient software.
We work hard, we play hard. Check out how we establish a healthy work environment for our team members, and how we reach out to the community.
Boost your career by being part of the most exciting IT development team in the country.
Excellent benefits, training and compensation await you.
Here's why you'll love working at LiKHA-iT: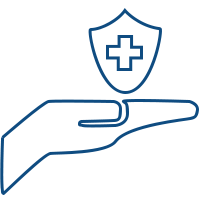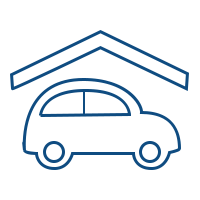 Transportation and Housing Subsidy

Wellness and Optical Benefit

Professional Development Reimbursement Program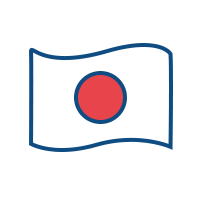 Career Advancement
Opportunities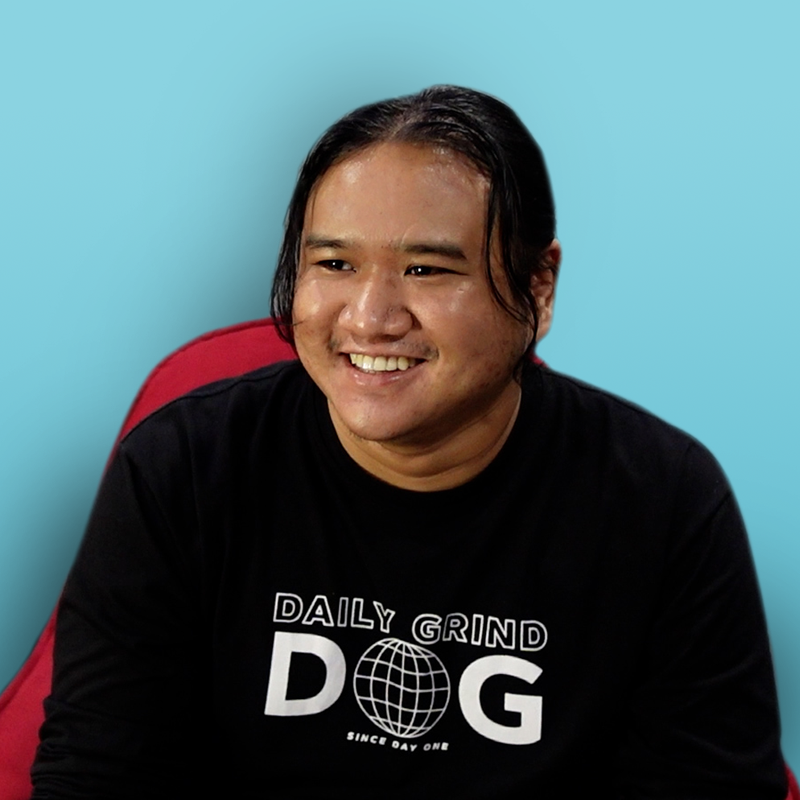 I'm very privileged and lucky to have joined a company that is established, and yet is able to keep the startup culture of innovation, being transparent and having a flat structure.

We have a culture where everyone and anyone can contribute, but at the same time, our products that we build are very well researched, and there is a product-market fit.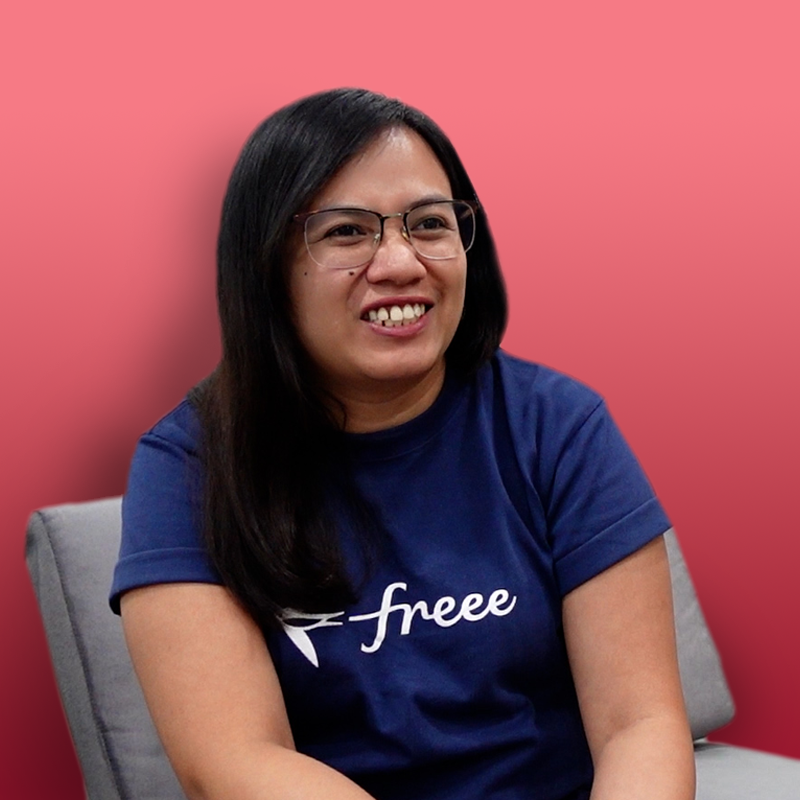 Being part of freee has been an exciting experience. Working with them brings out the best in everyone. They have very high standards in terms of output, quality and productivity.

I hope that our team in the Philippines will be able to help freee achieve their goals and expand not just in Japan, but also in other Southeast Asian countries.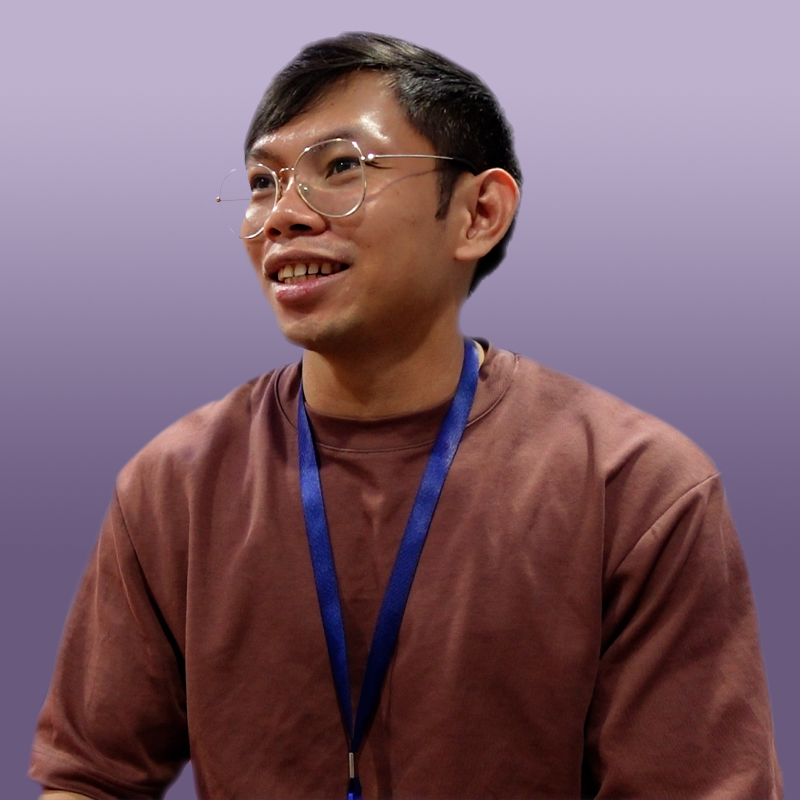 Likha means "to create". Aside from creating products for clients, we're also creating relationships, careers and the future of everyone.

Knowing that what I build here in Likha will be used by other people to make their lives easier... I use that as motivation whenever I code.